In a time when folks don't have enough equity in their homes and selling a home isn't an option, many consider remodeling. This is a common reality for many living in Northern New Jersey. The most lucrative remodels that one can do to improve the value of one's home are kitchen and bath upgrades. Kitchen improvements that are sure to make your home pop can be as simple as replacing the cabinets and countertops, but why stop there. Consider adding recessed lighting, knocking out existing soffits above the cabinets and raising the height of your cabinets to increase storage. Another solution would be to place crown molding along existing soffits to make them really pop! When replacing countertops, it is worth it to spend a bit more and go granite. Don't replace existing dated countertops with the same materials. When remodeling a bathroom, take advantage of newer vanities and energy efficient toilets. Remodeling projects for your home can be an intimidate and rewarding experience, but if you are not hand, having the right team to get the job done can make a huge difference.
The first thing is to determine what kind of professionals you'll need for your particular project. Small jobs may only require trade specialists such as a plumbing contractor, while larger projects may necessitate architects, design-build companies, interior designers, or all of the above. Whatever help your remodel needs, selecting the companies or individuals that fit you and your project is important. Here are five ways to screen prospective contractors: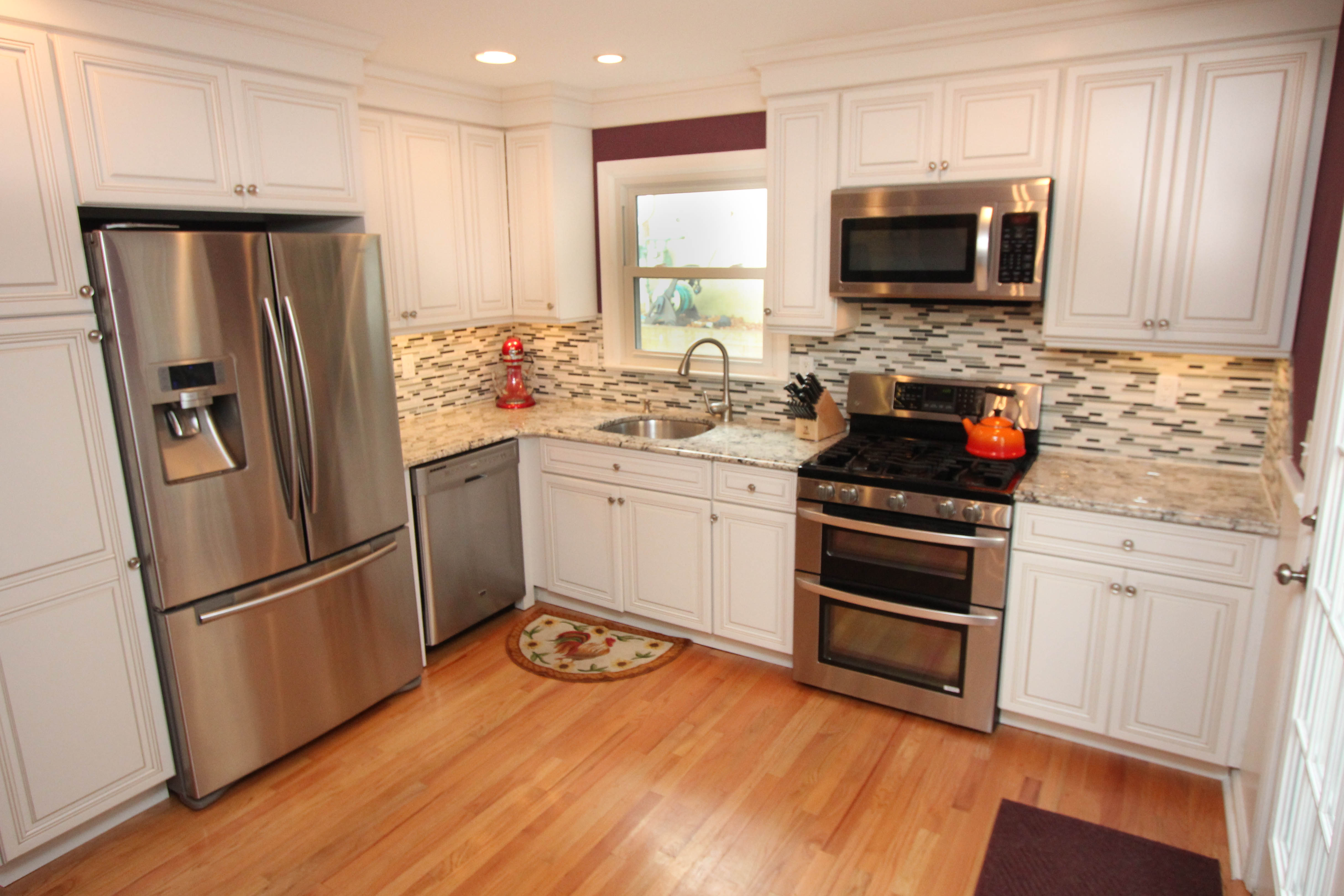 #1:Very their experience
How long have they been in business? How much work have they done on projects similar to yours? Have you considered Angie's List?
#2: Get references and speak to them
Call references and ask questions about quality of workmanship, communication and dependability.
#3: Always check their credentials
Most areas require that contractors be licensed and insured. A good contractor won't hesitate to provide such documentation.
#4: Ask to see their portfolio
Look at pictures, but also visit recent and older projects to view the craftsmanship and durability of work done.
#5: Establish a sense of trust
A contractor with a detailed, specific plan is important, but you should also feel in your "gut" that you could trust someone with a project of this magnitude. Being comfortable with your contractor is very important.
If you live in Northern NJ and desire to improve your home, make the right decisions from the start. Hopefully these guidelines help you in your search for the right remodeling professionals to help improve your home. If you'd like references or other assistance, I'd be glad to help. Contact Mike Kaplan at 201-951-3221.